I love The Big Bang Theory. The episode that happens to have one of my top 10 Sheldon quotes is on right now (season 2, episode 9 "The White Asparagus Triangulation".)
Swatching the China Glaze Hunger Games Collection (looove Fast Track, haven't gotten too far yet. Still 8 to go) and watching TBBT. A lazy night in, but totally enjoyable. I'm getting old.....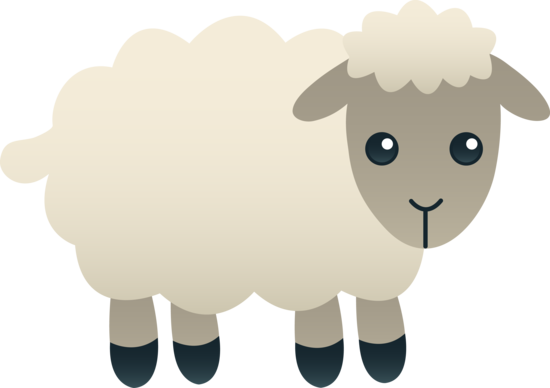 Hopefully someone gets this...